FCDE
is a French private equity firm that supports the development and transformation of SMEs with a strong growth potential. Based on a responsible investment approach, FCDE provides human and financial resources to help management teams drive sustainable operational improvement and long-term strategic value creation. FCDE has supported more than 30 entrepreneurial journeys in taking a step in their development by implementing transformative strategies and driving change.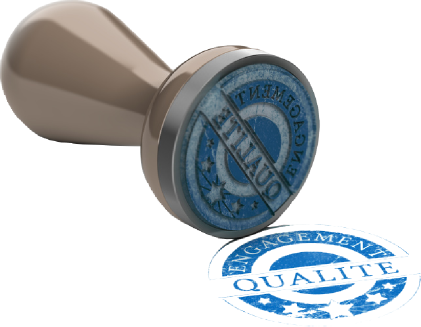 •   SMEs with annual revenues between €10 million and €300 million
• Ticket size €15m to €55m  
•   All sectors
• Majority/Minority deals
The
characteristics

of the businesses that we accompany

What are the fundamentals we seek in SMEs/mid-caps?

Business evolving in a
growing market or niche

Differentiating know-how
or products

Capacity to develop
internationally
For us, investing is...
Being an institutional investor
involved in governance
Focusing resources on the company's strenghts
Unlocking transformation:
development, spin-off, merger and consolidation
Committing at your side to bring you expertise,
experience, analytical capabilities,
alternative insights and openings